Thank you for attending ZERO TO THREE LEARN Conference 2022
Access Your Multi-Session CEU Certificate
No credit information is available until you log in.
Conference recordings will be available for viewing until January 9, 2023.
The Conference survey will be available via the thank you email that will be sent post-conference. We appreciate your feedback so please make sure to let us know how we did!
CEU Info
To obtain your CEUs for sessions, follow these simple steps:
Watch the session - either live or the archived recording.
Complete the CEU Survey.
Complete the Session Quiz. You are required to complete the CEU survey and the quiz with a passing score of 75% or greater. Quiz questions are aligned with the session learning objectives.
Once the survey is completed, the CEU certificate will be accessible.
Claim your CEU and print your certificate.
To request NASW CEs, please complete this form by October 3, 2022.
Reflection Gallery Final Sketch
Thank you for participating in the 2022 Reflection Gallery and helping us craft the below sketch. Visit the Reflection Gallery to view all sketches from 2022 and 2021!
Thank you to our Sponsors!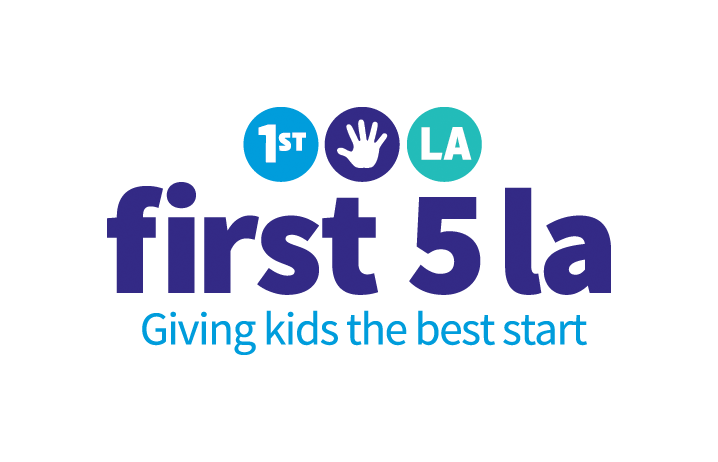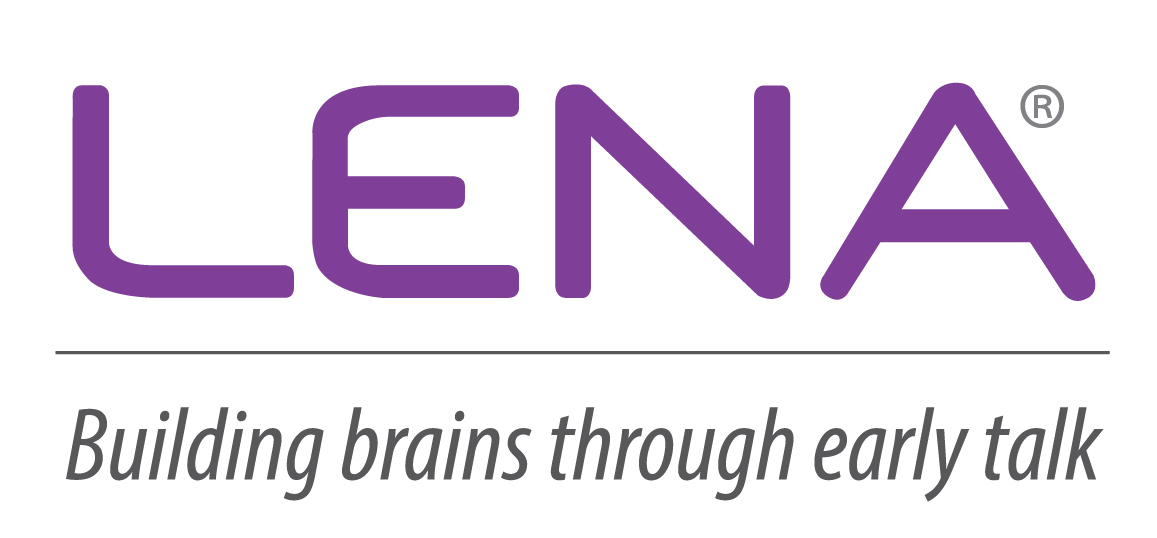 We are grateful to the W.K. Kellogg Foundation for their longtime commitment as a baby champion and generous supporter of ZERO TO THREE.
Important Messages
A Certificate of Attendance will be emailed to all registered participants the week of September 26th.

Don't forget to take time for yourself the next few days. We appreciate you and all you do! Visit Mindfulness Moments
P-5 Competency Domain Key
The P-5 Competencies consist of eight competency domains. Each domain provides a base for core knowledge, skills, and attitudes necessary for professionals in all disciplines working with young children and their families. Each of the P-5 Competency domains are equally important, and they build upon and reinforce one another. All of ZERO TO THREE's professional development is categorized by the P-5 Competencies' 8 domains. Click here for more information.
TEST YOUR REGISTRATION
To make sure you are registered for the ZERO TO THREE LEARN Conference, follow these simple steps:

Log into the platform via the login box to the left
Click the Test My Registration button below.
On the newly opened page, if you see a button that says "Success! You are registered." then you are registered for the event.
If you do not have the ability to watch the vidoe, then the email you used to log in is not registered for the event. If you have multiple profiles, try a different profile login.
If you are still having difficulty, please visit the virtual help desk and let them know your login does not appear to be registered for the LEARN Conference.
Test your computer for the Plenary sessions!
Click on the button below to test your computer and make sure you are ready to watch the Plenary sessions. If you have any difficulties, visit our Help Desk/FAQ page.
| Access Date | Quiz Result | Score | Actions |
| --- | --- | --- | --- |
This platform is designed to work with Chrome, Firefox, or Safari.
DO NOT USE Internet Explorer nor Edge.
Tune into Spotify for our Conference Playlist!