Multi-Session CEU Certificate
No credit information is available until you log in.
Important Messages
A Certificate of Attendance will be emailed to all registered participants the week of November 1st.
If you did not receive your official ZTT swag bag in the mail, please email our team at annualconference@zerotothree.org with your full name and mailing address. The deadline for the request is Thursday, November 4th.
CEU Info
To obtain your CEUs for sessions, follow these simple steps:
Watch the session - either live or the archived recording. The "Pre-Recording" file is not eligible for education credits and does not contain the day of live Q&A.
Complete the CEU Survey. Starting November 1st, to earn CEUs after viewing sessions, you are required to complete the CEU survey and the quiz with a passing score of 75% or greater. Quiz questions are aligned with the session learning objectives.
Once the survey is completed, the CEU certificate will be accessible.
Claim your CEU and print your certificate.
To request NASW CEs, please complete this form by November 10th.
Conference Forums
Add to your learning and skill development! The conference forums scheduled from November through January are your destination for professional and personal growth. Programming for each forum is split across two days. Each day will cover 3.5 hours of presentation time and will include breaks, pre-session materials, and intra- and post-session Community of Learners.
Click here for more details and to purchase your forums.
P-5 Competency Domain Key
The P-5 Competencies consist of eight competency domains. Each domain provides a base for core knowledge, skills, and attitudes necessary for professionals in all disciplines working with young children and their families. Each of the P-5 Competency domains are equally important, and they build upon and reinforce one another. All of ZERO TO THREE's professional development is categorized by the P-5 Competencies' 8 domains. Click here for more information.
Thank you to our Champions!
Thank you to our Advocates!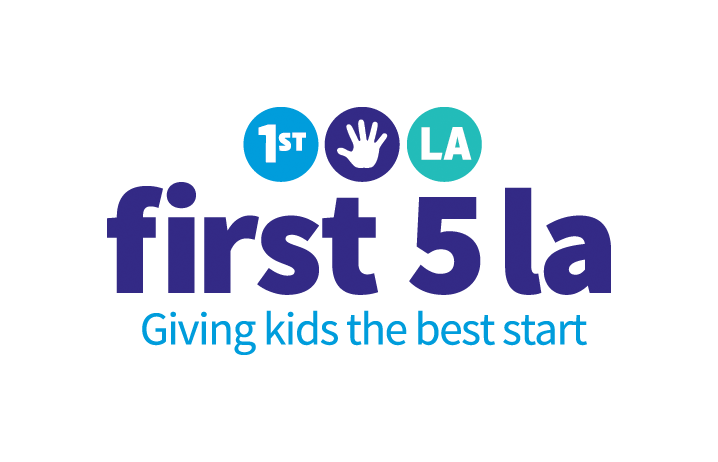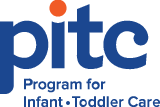 Thank you to our Partners!
| Access Date | Quiz Result | Score | Actions |
| --- | --- | --- | --- |
Learning Center
Technical Support
Need technical support? Make sure to visit our FAQ page for answers to our most common questions. You can also send us an email by clicking the button below.
[{"type":"text","required":true,"label":"Name","placeholder":"What is the name on your account?","className":"form-control","name":"name","subtype":"text"},{"type":"text","subtype":"email","required":true,"label":"Email","description":"This is the email we will use to contact you. Please use the email address used to register.","placeholder":"What is the email address linked to your account","className":"form-control","name":"email"},{"type":"select","required":true,"label":"What are you inquiring about?","placeholder":"Please select one...","className":"form-control","name":"select-1621361387322","values":[{"label":"Certification","value":"Certification","selected":true},{"label":"Online, Self-Paced Training","value":"Online, Self-Paced Training","selected":false},{"label":"Live, Virtual Training","value":"Live, Virtual Training","selected":false}]},{"type":"select","required":false,"label":"If you are inquiring about certification, which one?","description":"Only select one if your question is regarding Trainer Certification","placeholder":"Only select one if your question if regarding Trainer Certification","className":"form-control","name":"select-1621361696307","values":[{"label":"DC:0-5","value":"DC:0-5","selected":true},{"label":"The Growing Brain","value":"The Growing Brain","selected":false},{"label":"Critical Competencies for Infant-Toddler Educators™","value":"Critical Competencies","selected":false}]},{"type":"textarea","required":true,"label":"What Event/Course are you inquiring about?","description":"Please enter the name of the event or course you are registered for and having trouble with or are interested in attending","placeholder":"ONLY enter the name of the event or course you are registered for and having trouble with or are interested in attending.","className":"form-control","name":"textarea-1626372536613","subtype":"textarea"},{"type":"textarea","required":true,"label":"Describe the issue","description":"Please give us a brief description of the issue you are encountering. For best support, please provide course/module name and date/time(if applicable)","placeholder":"Please describe the issue you are experiencing. For best support, please include as much details as possible, including date/time of the event and any error messages you are experiencing.","className":"form-control","name":"textarea-1621361517766","subtype":"textarea"}]
Contact Us