We've Moved
The Learning Center has moved!
Below you will find the latest news on our migration progress. If you are actively enrolled in one of our virtual trainings (e.g. The Growing Brain), you may access your course from your dashboard.
Please note: the dashboard link will appear on the right side menu between home and Frequently asked questions once you have signed in.
Please make sure to view our Frequently Asked Questions for any questions you may have during our migration.
---
Certification updates
The Growing Brain:
Certification for The Growing Brain is now available. Sign in and visit the certification section of your dashboard to enroll!
Active Provisional and Full certifications has been successfully moved. You may download and print your certificate by signing in and visiting the certification section of your dashboard.
Trainers with lapsed full certifications may begin their renewal process by visiting the certification section of your dashboard.
---
Learner records
Your records may be incomplete. This may include active registrations to self-paced online courses and certificates for completed courses. We're still in the process of migrating our learning records. All records should be migrated by 1/31/2021.
If your records are still incomplete after 1/31/2021, contact us via email here. If you have completed a course with us and need a copy of your certificate before 01/31/2021, please contact us at learnsupport@zerotothree.org
last updated 1/15/2021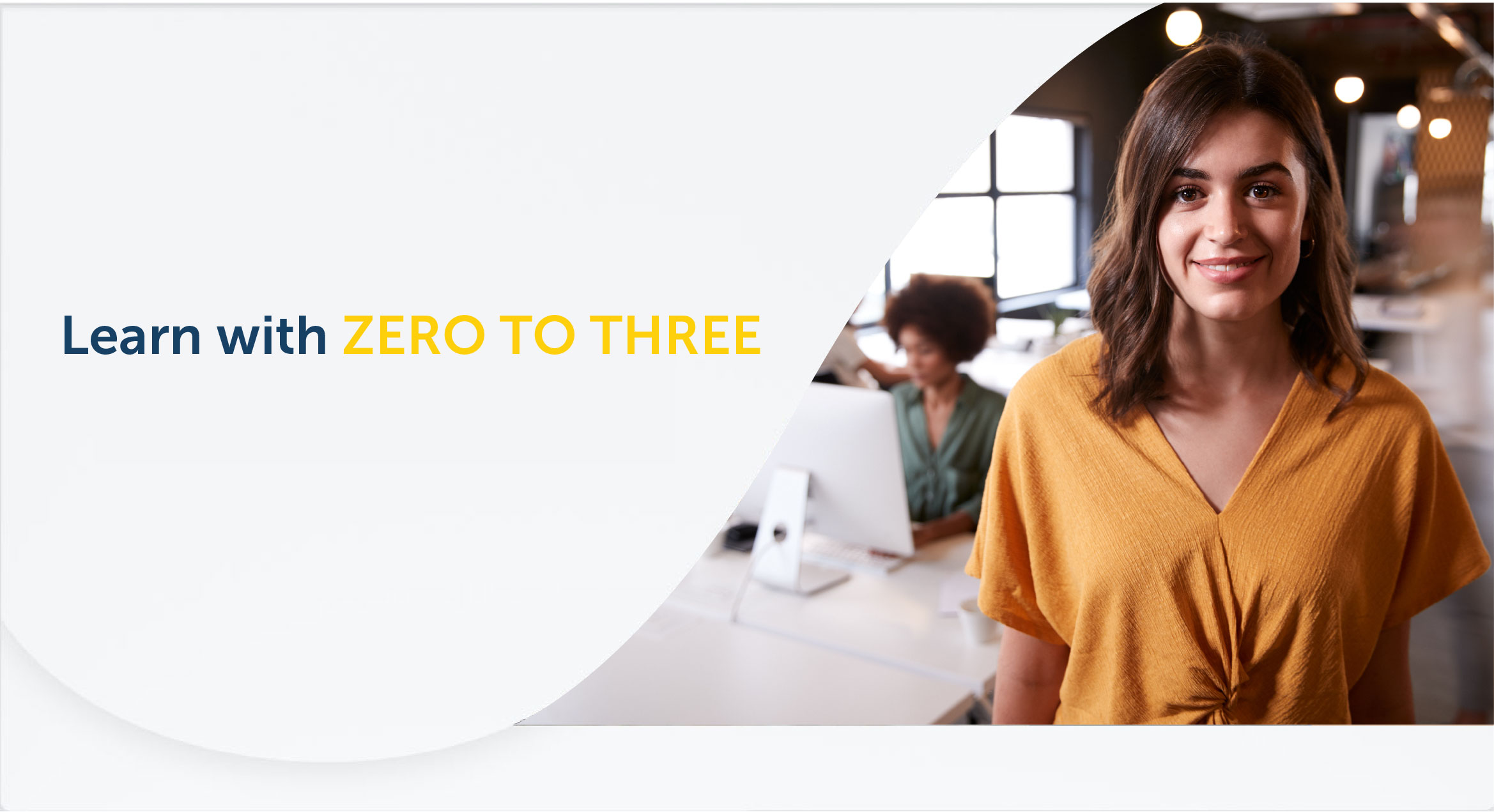 | Access Date | Quiz Result | Score | Actions |
| --- | --- | --- | --- |
Learning Center
Pioneering professional development
Let us help you elevate the knowledge, skills and abilities of your workforce and meet ever-changing industry requirements with our competency-based professional development and technical assistance.
Contact Information
Need technical support? click here to email the tech team.